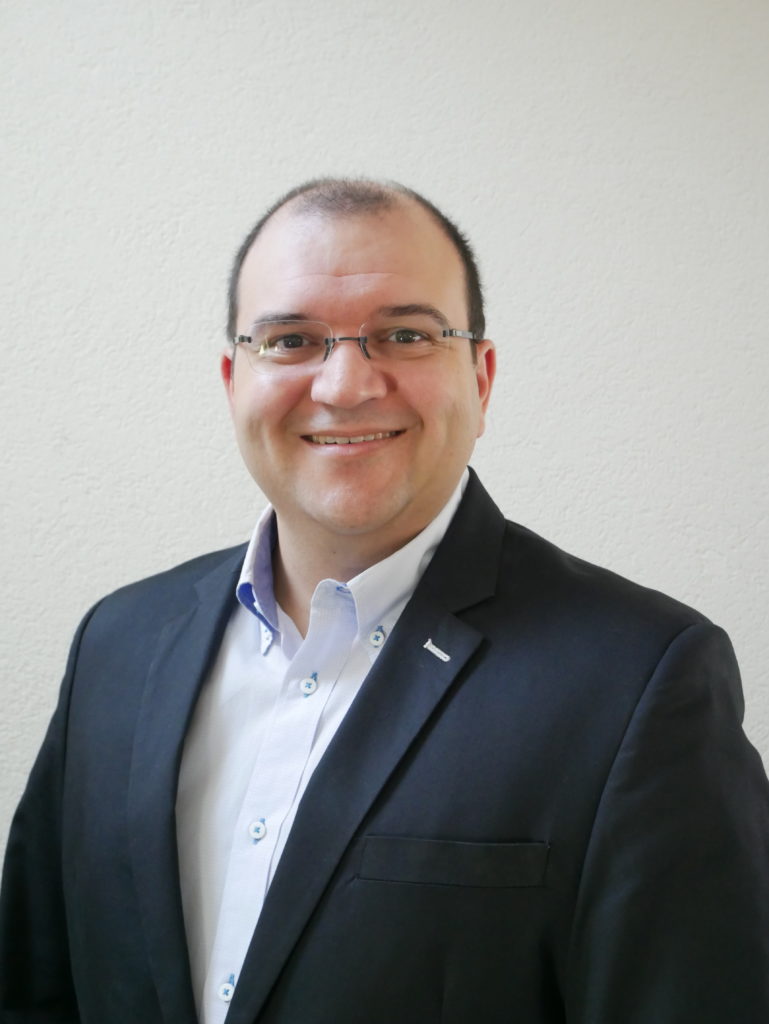 Modern tools must be simple and relieve the workforce from the everyday burden of administrative work. Automate where convenient without cutting on human interaction.
High quality work should have a fair compensation. Cutting on the paycheck or not contributing to social insurance and benefits is unfair business.
We believe in transparent and fair business. As we demand this from our employees, so do we from our partners and collaborators  as well.