Simple setup
Transparent monthly installments
Always up-to-date
Effective marketing, as we understand it, listens to the voice of the customer. With our fully automated marketing tools, we can deliver specific guest engagement activities and actively listen to guests by receiving their feedback. The service is fully customizable to your needs and your feedback interest.

Automated monthly line-up generation
Jukebox-function for live-musicians
Fully configurable guest feedback forms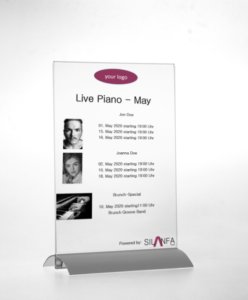 Automated Line-Up Generation
With only a few clicks, your table-top or advertisement line-up for the upcoming month(s) is generated, ready to be sent to the local printing store or print at your premisses. Choose between several different layouts to tailor it to your brand.
Let guests choose the music
Let the guest connect to our live musicians and wish the next special song.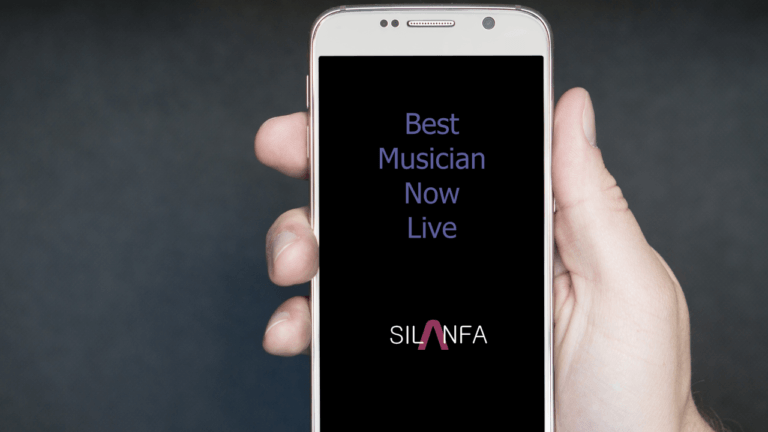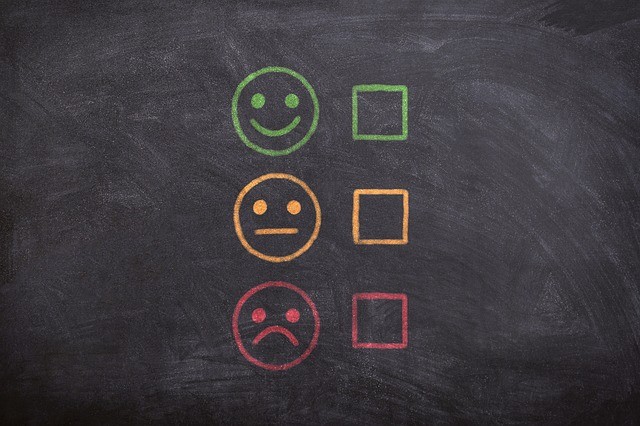 Our easy to configure guest feedback form lets you collect meaningful feedback for several different areas, such as the live-music, the service and the ambience.